129 results total, viewing 21 - 30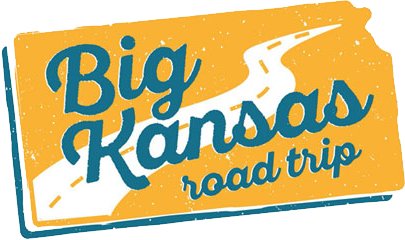 Marci Penner, Wendee Rowe, and the Kansas Sampler Foundation have been on my radar for around 25 years — almost as long as I've been working at the library.
more
Carol Ann Robb / Pittsburg Public Library
|
5/4/22
When you are going down the highway and the flashing lights come on, a red and white striped bar lowers across the road ahead of you and you hear bells ringing and sometimes you hear the blast of a train whistle.
more
By Lois Carlson / news@morningsun.net
|
5/3/22
We all have a Negative Nellie in our circle and they can be difficult to be around. They are negative and pessimistic about everything.
more
By Dr. Richard L. Baker, AIF, Steadfast Wealth Management
|
5/3/22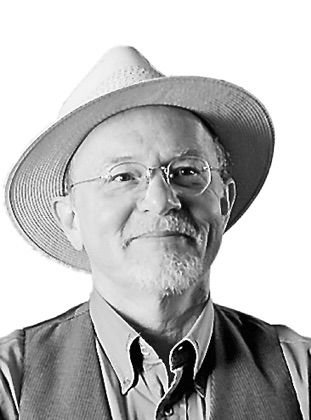 A couple weeks ago my nephew Kirk, who was back in town from Washington, D.C., invited Linda and me out to eat fried chicken with him and his mother, Terre. 
more
By J.T. Knoll / news@morningsun.net
|
4/30/22
One was gracious, the other garrulous. One was severe, the other soft. One was rail-thin; the other carried a spare tire around his waist.
more
By David M. Shribman, Syndicated Columnist
|
4/30/22
Call it the dictator's paradox: By demonstrating weakness, you affirm the Big Man's power. By groveling, you gain standing.
more
By Gene Lyons, Arkansas Times
|
4/29/22
New Twitter owner Elon Musk is vowing to reform the social media platform. Many, many conservatives hope Musk succeeds.
more
By Byron York, Washington Examiner
|
4/29/22
May is Community Action Month and staff at Southeast Kansas Community Action Program (SEKCAP) are getting ready to celebrate.
more
Staff Reports / news@morningsun.net
|
4/29/22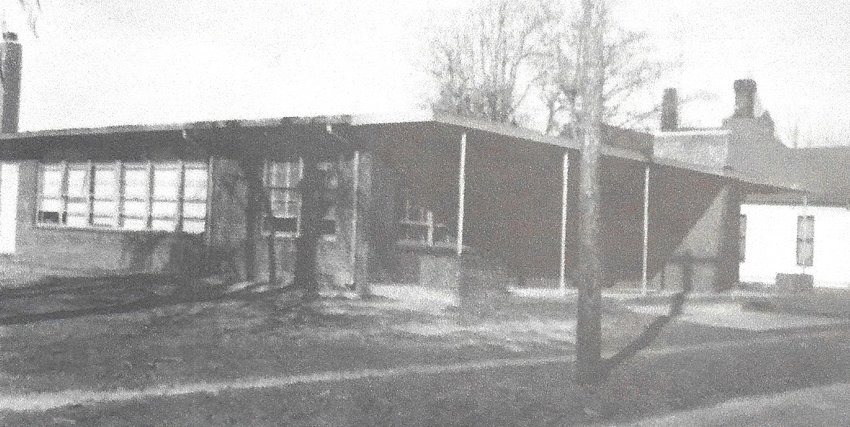 This week I'm returning to Ben George's memoir with his recollections of 'vacations' in Girard and his family's move to the Republic of Frontenac — J.T.K.
more
J.T. Knoll / news@morningsun.net
|
4/28/22
After the last two years of pandemic living, many people are realizing that stress, isolation, and uncertainty takes a toll on our well-being.
more
By Tara Solomon-Smith, Wildcat Extension District
|
4/28/22