Parts of the Buffalo area saw more than 6 feet of snow over three days in November 2022. It's hard for most people to imagine 6 feet of snow in one storm, like the …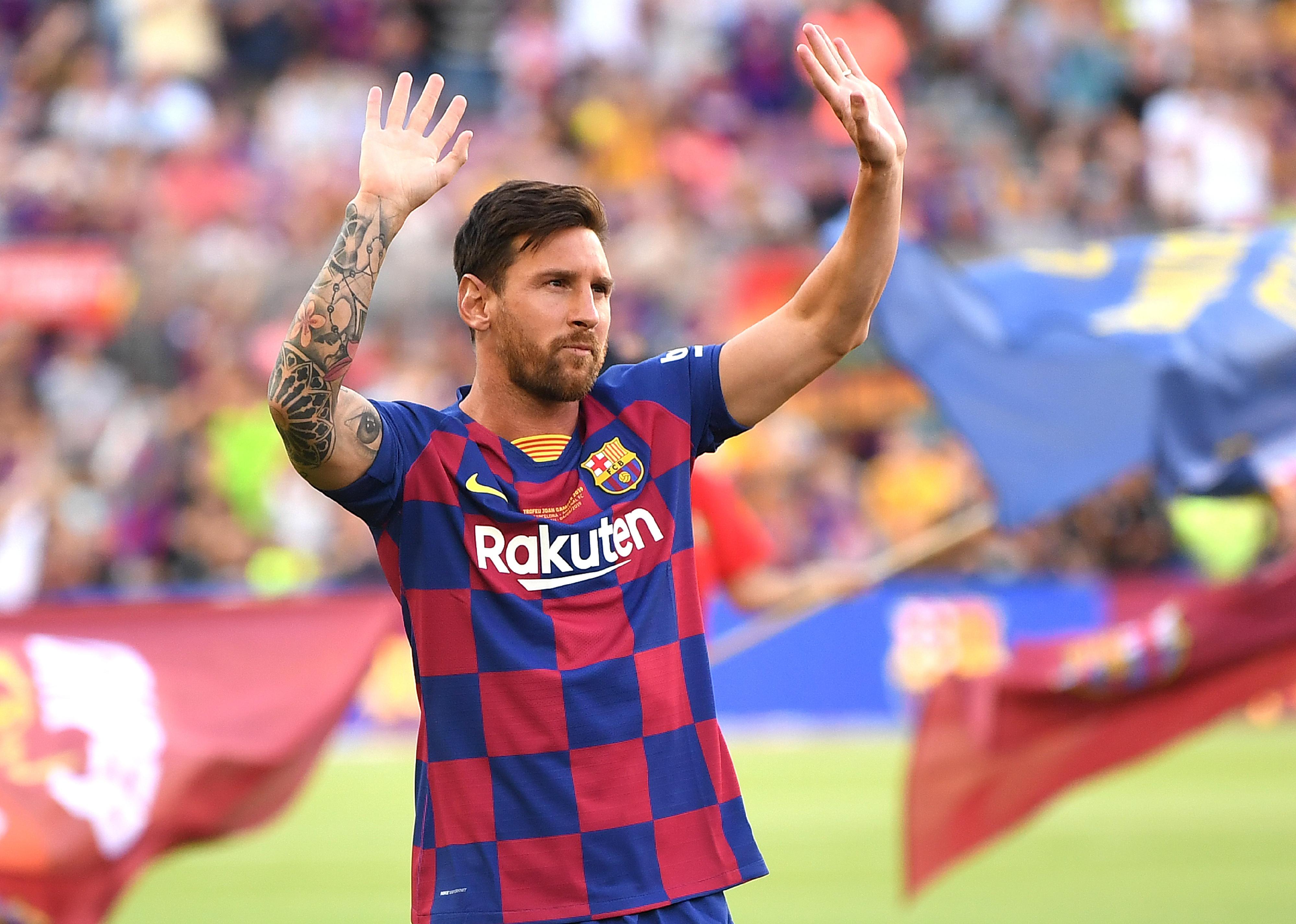 Stacker compiled net worth data as well as life and career insights from the wealthiest soccer players in the world using Celebrity Net Worth and other sources.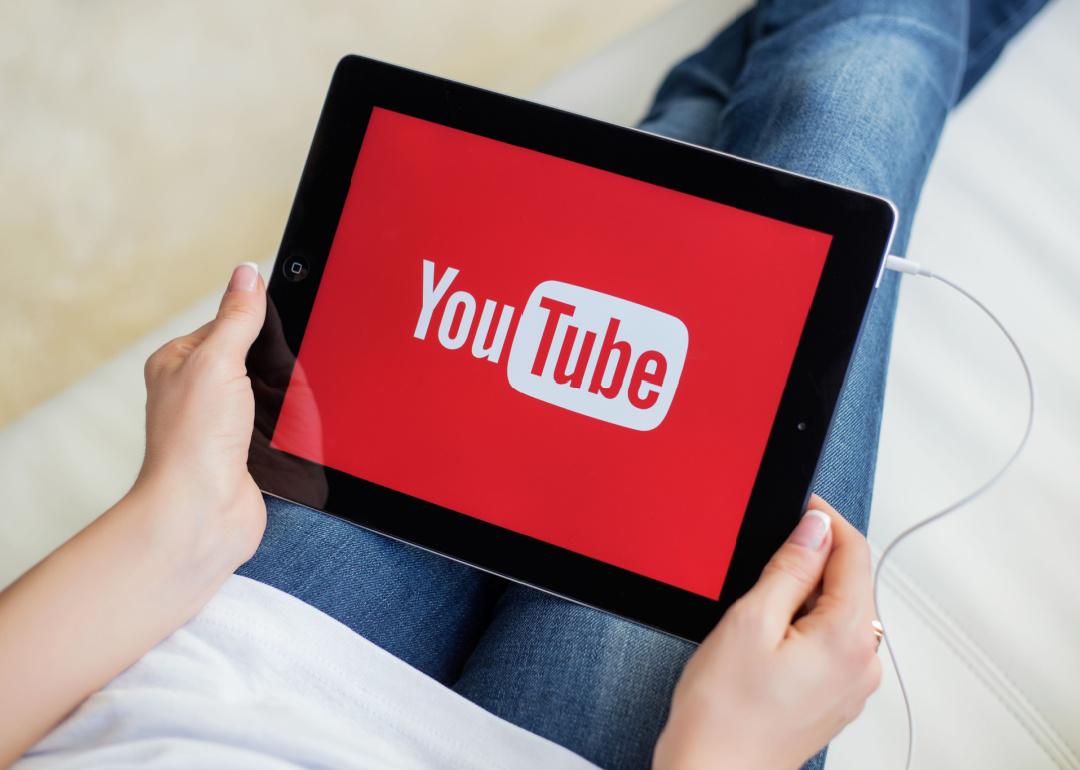 ClickUp compiled a list of products that found success in something other than their original intent from a collection of news and expert sources.