303 results total, viewing 131 - 140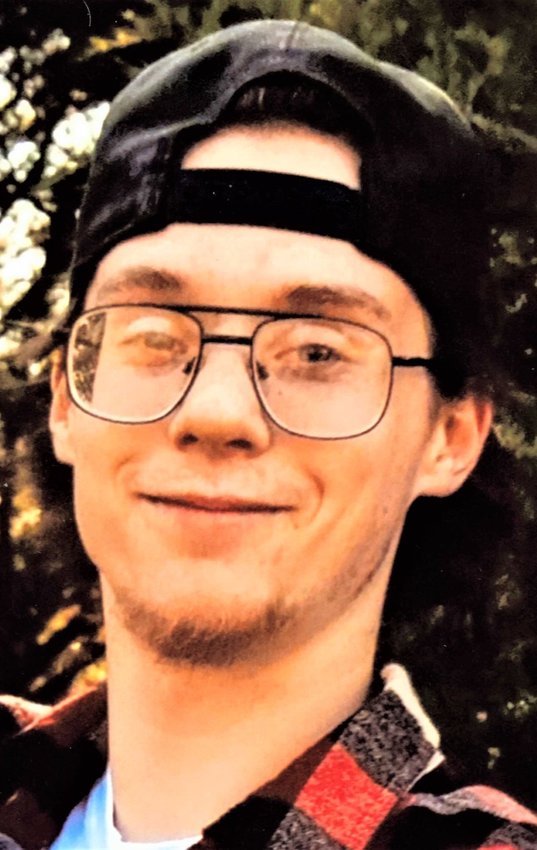 Caden Michael Anderson, 21, of Pittsburg, Kansas died Wednesday, Aug. 31, 2022 in an automobile accident.  
more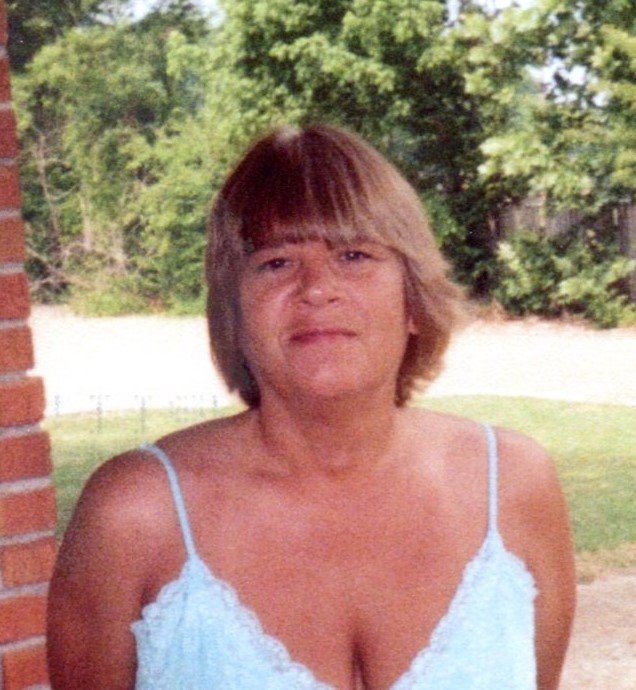 Ronda A. Carpino, 64, of Pittsburg, died at 2:55 p.m. Sunday, Aug. 21, 2022, at her home following an illness.
more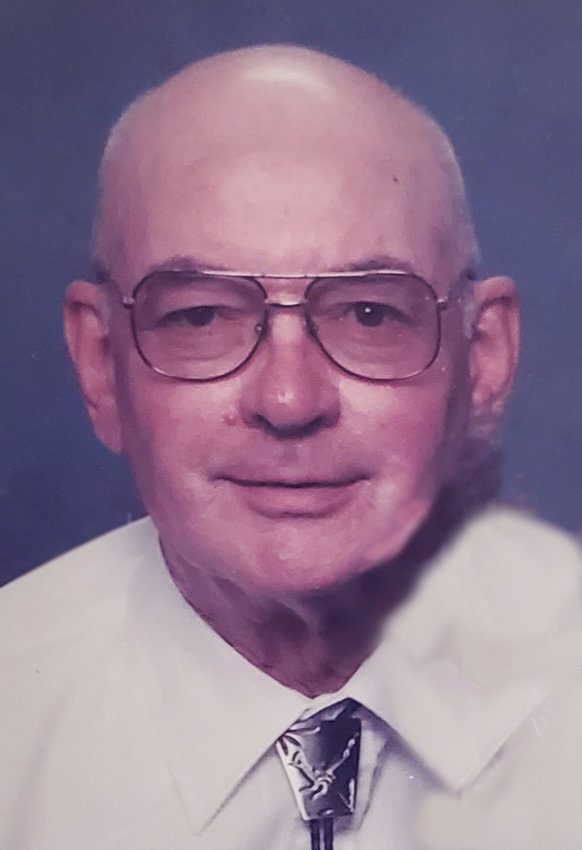 John David "Jack" Sheldon, 88, of Pittsburg, passed away at 7:40 a.m. Wednesday, July 20, 2022, at his home in hospice care.
more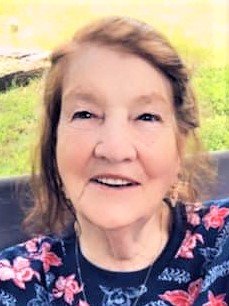 Gloria D. (Wilson) Scholes, 84, of Franklin, Kansas, entered into rest Monday, Aug. 22, 2022, at her home.
more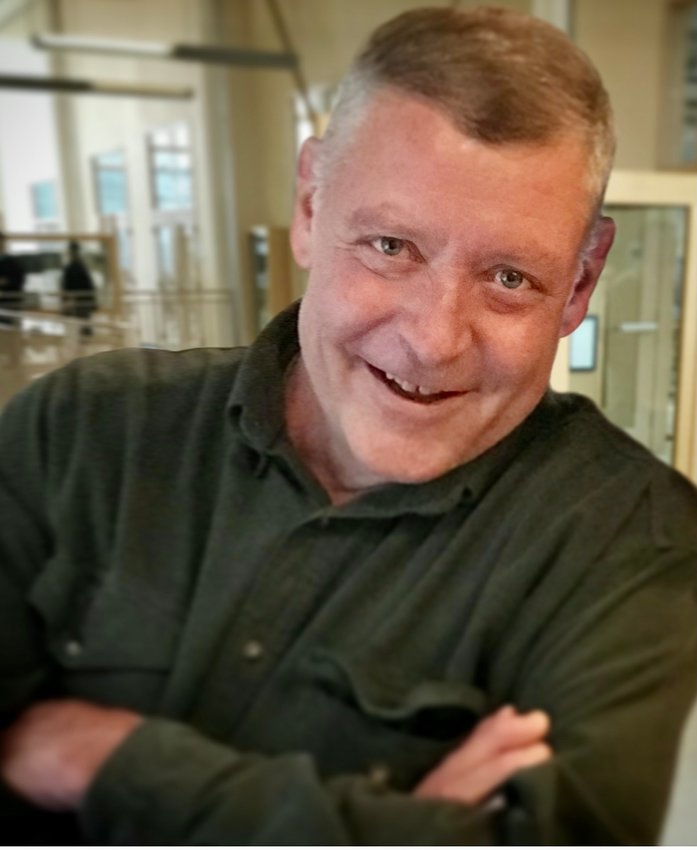 Beloved brother, uncle, and friend, William Nelson Daugherty II (Bill) passed away July 24 in Roswell, Georgia, following a year-long battle with cancer. He was 59.
more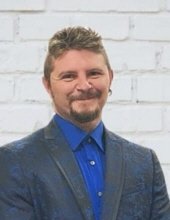 Marcus Wayne Watson, 31, passed away peacefully on Tuesday, Aug. 16, 2022. 
more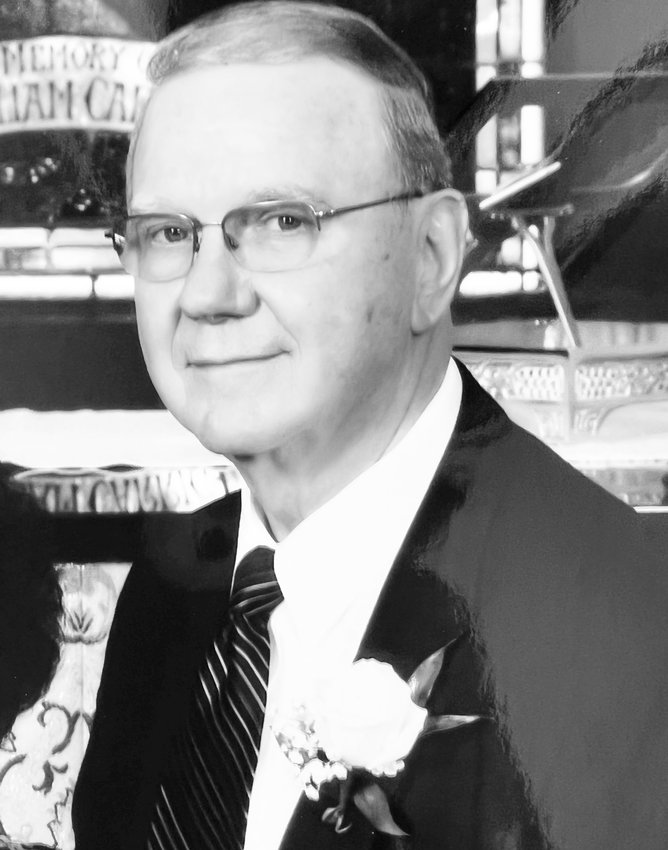 Benjamin "Steve" Lewis passed away Wednesday, Aug. 17, 2022, at Ascension Via Christi Village in Pittsburg, following a decline of his health over the past 14 months.
more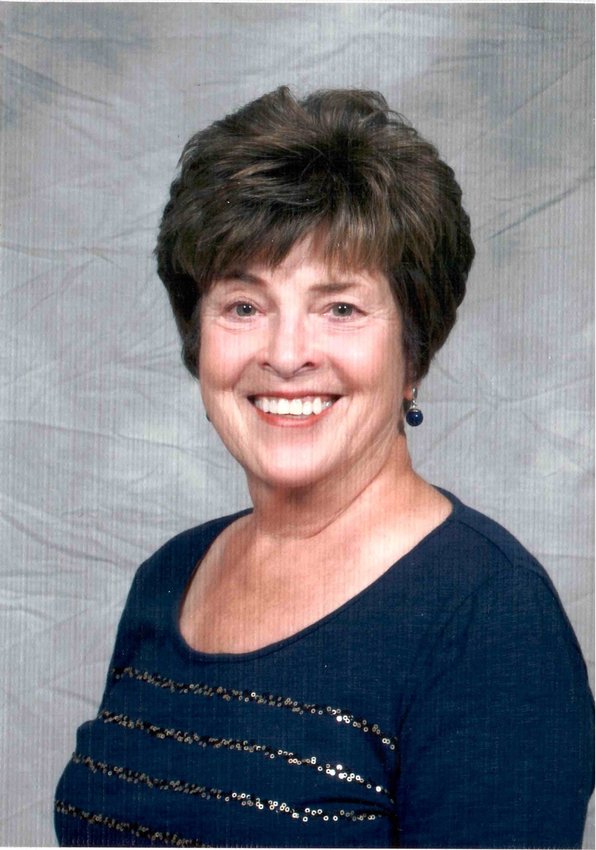 Kay Ward, 79, of Longwood, Florida, formerly of Pittsburg, Kansas, died Aug. 11, 2022, in Longwood.
more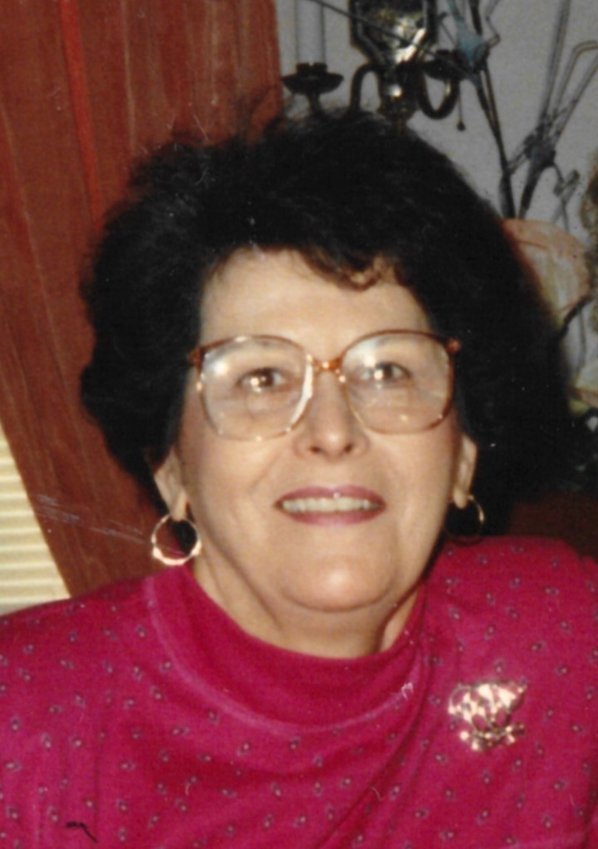 Velma Serena Ciardullo, the second daughter of Domenic and Louisa (Cattaneo) Serena, was born on Dec. 17, 1926, in Mulberry.
more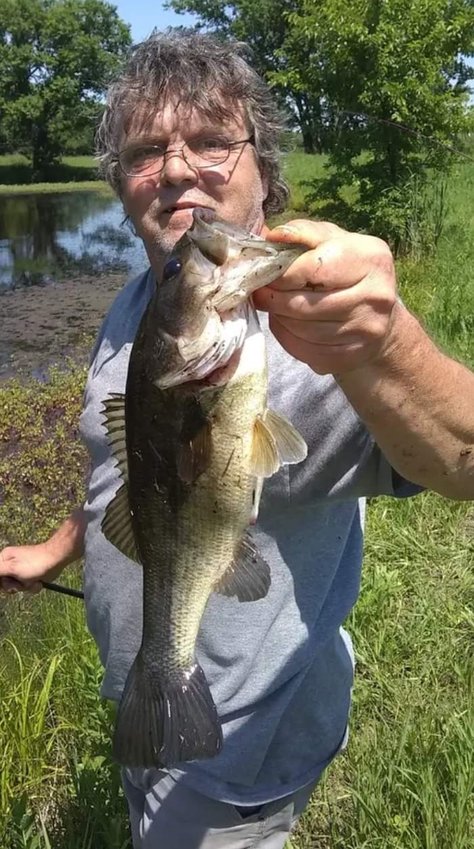 Philip "Aaron" Shead, 59, of Pittsburg, died unexpectedly on July 7, 2022, at his residence, where he lived with his brother Michael Shead.
more