182 results total, viewing 1 - 10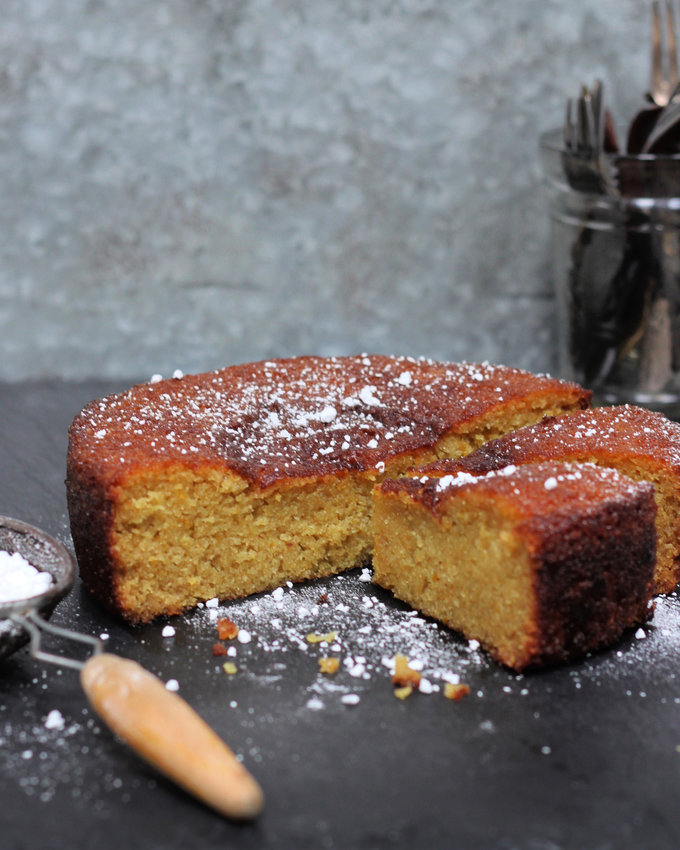 The holiday season is full of traditions. Traditions bring pleasure and reassurance. They give us something to look forward to, and in times of difficulty or uncertainty, traditions root and comfort us.
more
By Lynda Balslev / news@morningsun.net
|
12/7/22
Is your health and fitness on your mind this time of year? If your answer was "no," you are not alone! November and December are some of the busiest months of the whole year for many!
more
By Katherine Pinto / Wildcat Extension District
|
12/1/22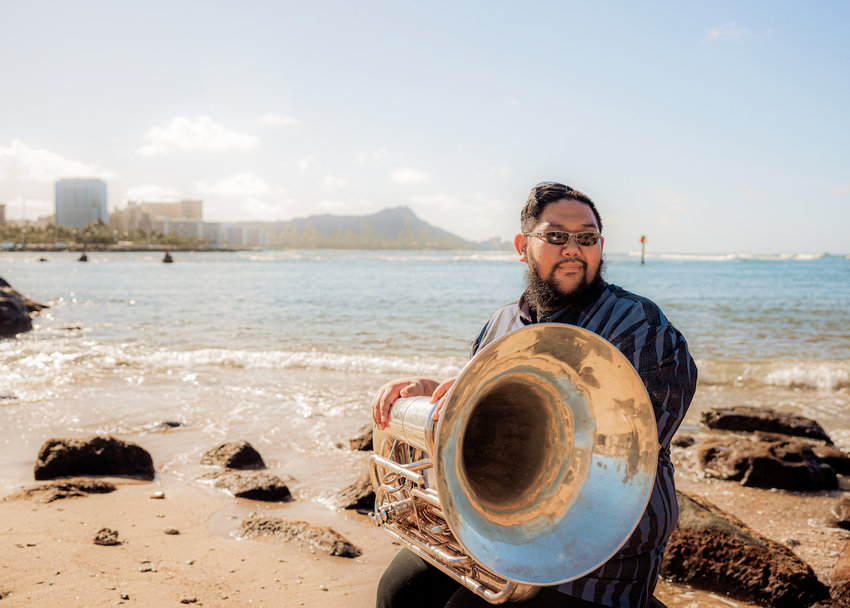 A native of Hawaii, Johnathan De Soto enrolled as a graduate music student at Pittsburg State University in 2021 without having ever stepped foot on campus.  
more
Special to the Morning Sun / news@morningsun.net
|
12/1/22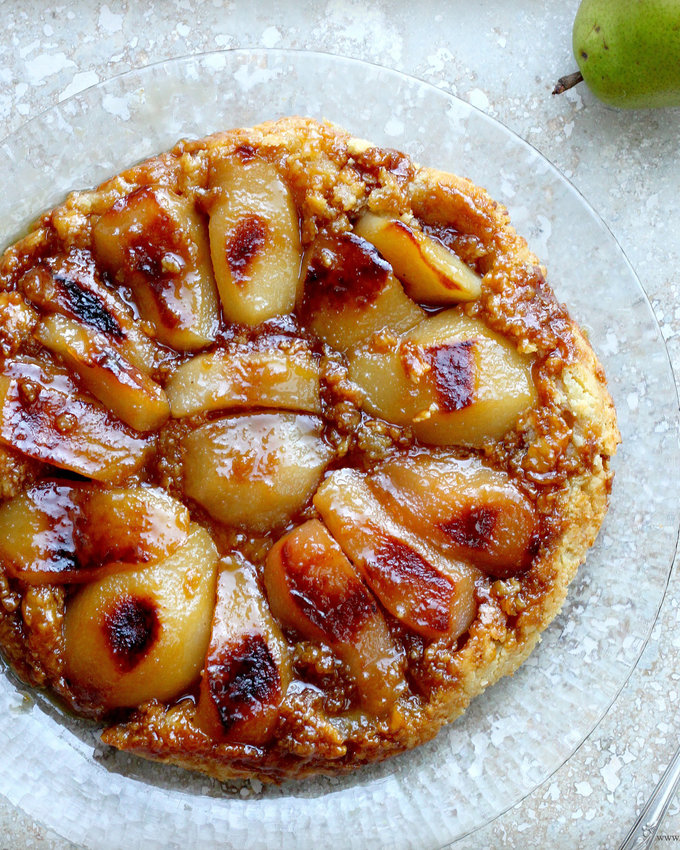 When it comes to a dessert, a baked upside-down anything is a winner — even when it's a mistake. A tarte Tatin is a classic French upside-down fruit tart, traditionally made with apples.
more
By Lynda Balslev / news@morningsun.net
|
11/30/22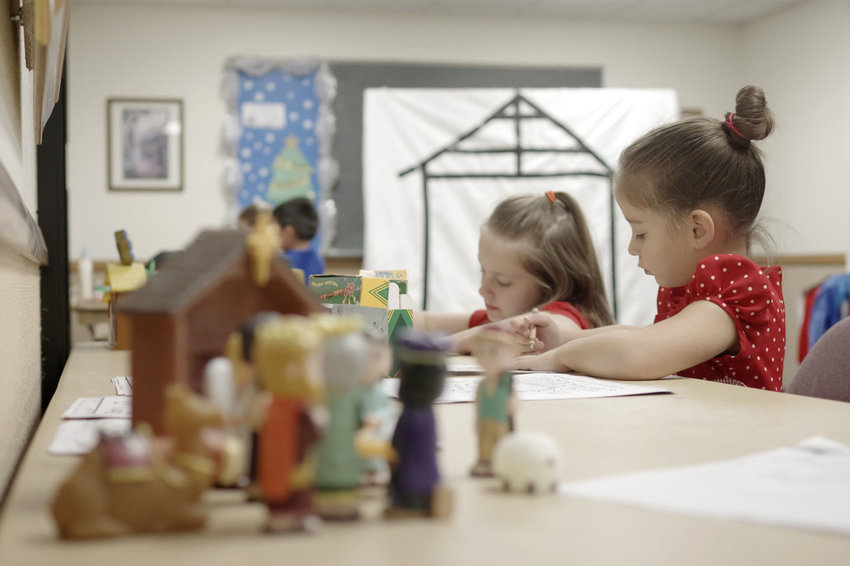 This Friday and Saturday, the Church of Jesus Christ of Latter-day Saints of Pittsburg will hold its sixth annual Nativity Festival, which will feature almost 300 nativities.  
more
By Antjea Wolff, Morning Sun Staff
|
11/30/22
My favorite reference librarian sent me a marvelous poem by Alberto Rios on Thanksgiving, saying it speaks directly to her feelings about the holiday.   I found it so profound that I forwarded it to friends and family and read it aloud at the O'Nelio family gathering on the farm in Dunkirk. 
more
J.T. Knoll / news@morningsun.net 
|
11/26/22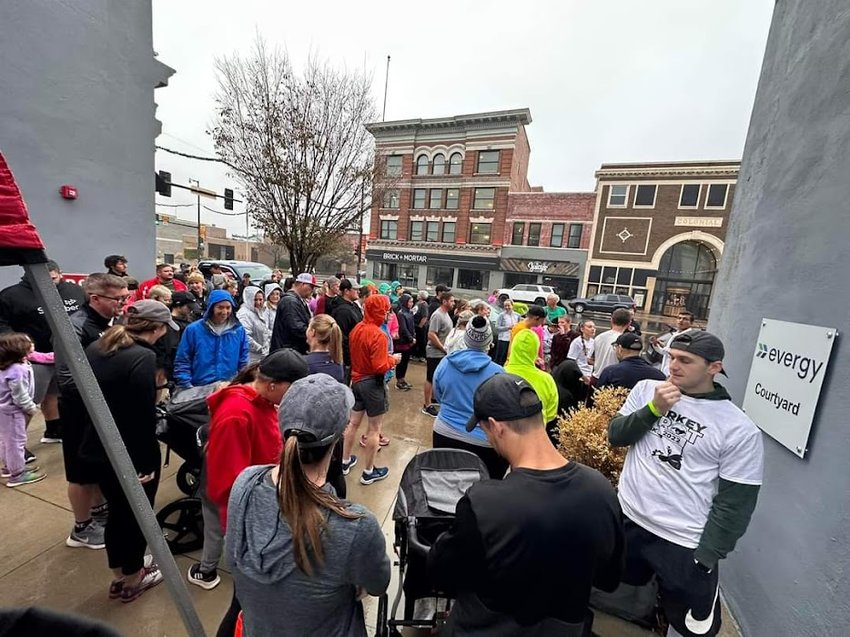 Despite less than a month of planning, Pittsburg's Thanksgiving 5K Turkey Trot was a huge success, exceeding all expectations.  Renato Pinto, organizer of the event, said they only expected about 20 to 30 participants. Instead, over 100 people braved the light rain Thursday morning. Pinto said he lost count after 110. 
more
By Dustin R. Strong / dstrong@morningsun.net
|
11/26/22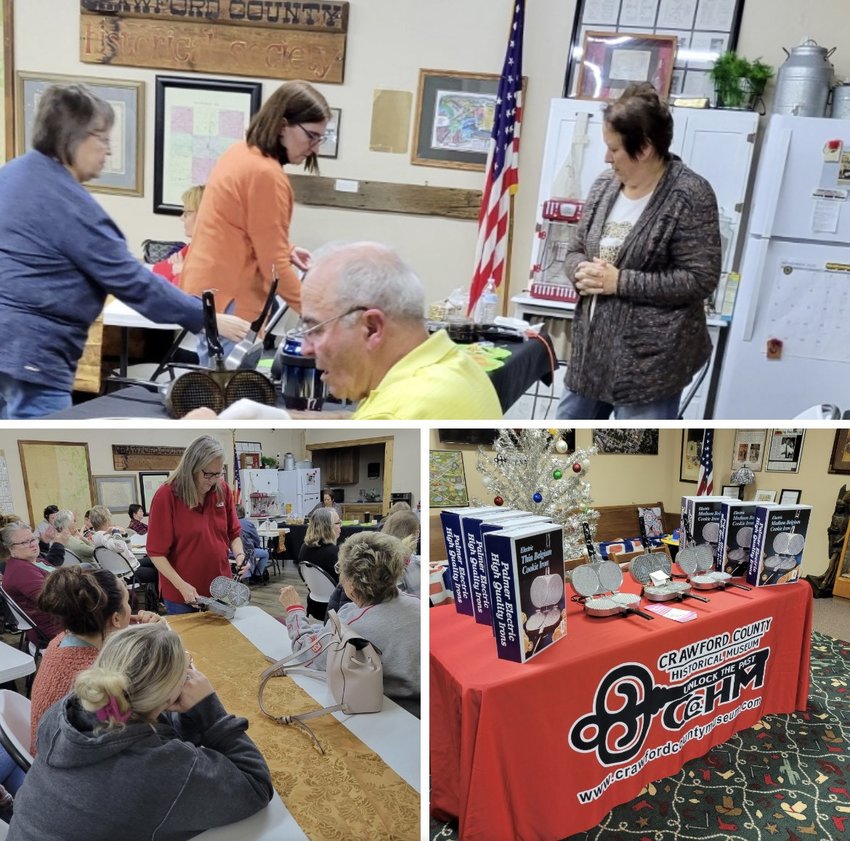 The French cookie is a tradition around the holidays in southeast Kansas and memories of French cookie traditions and recipes were shared at the Crawford County Historical Museums event on Monday.
more
Staff Reports / news@morningsun.net 
|
11/23/22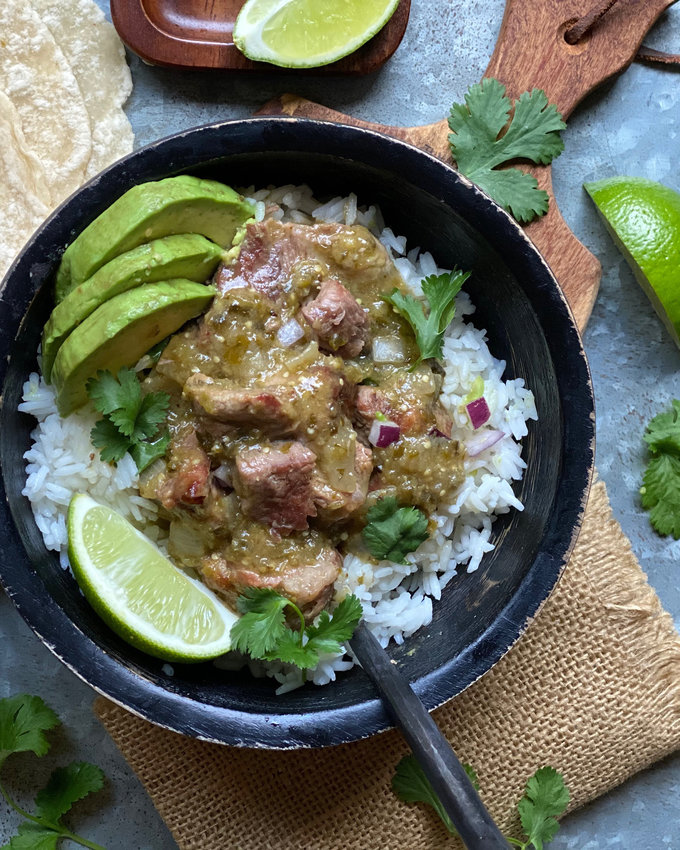 This is not a leftover turkey recipe, but do not fret. While this recipe focuses on pork, the beauty of a chile verde is that you can use the recipe as a template and substitute in your favorite meat for the pork.
more
By Lynda Balslev / news@morningsun.net
|
11/23/22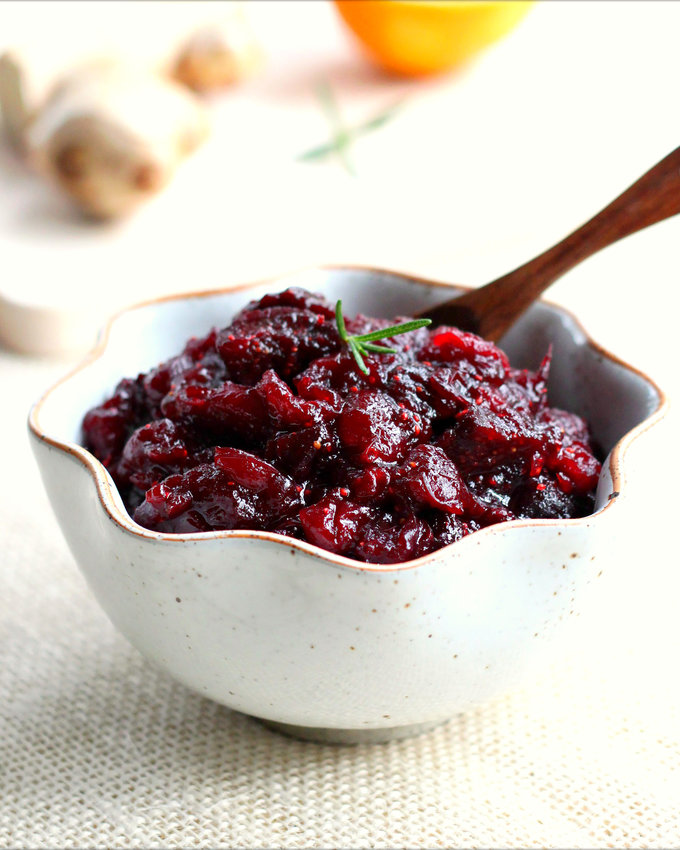 Tradition has it that a Thanksgiving turkey dinner is not complete without cranberry sauce. Tradition also has it that every November, I find myself scratching my head, trying to reimagine cranberry sauce. 
more
By Lynda Balslev / news@morningsun.net
|
11/16/22