62 results total, viewing 31 - 40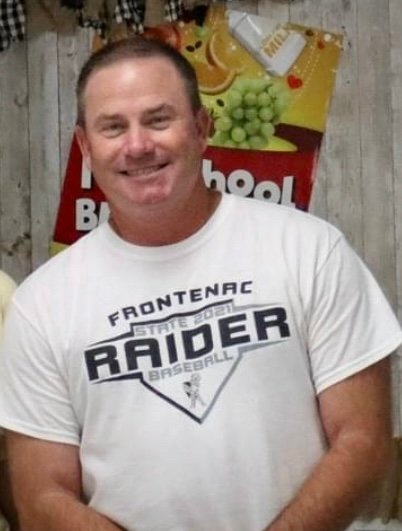 Frontenac head coach Bill Sullivan announced his retirement last week after 24 years of coaching Raiders baseball with 305 career wins, the most in school history. During his tenure as head coach, …
more
By Sam Kombrink / skombrink@morningsun.net
|
6/15/22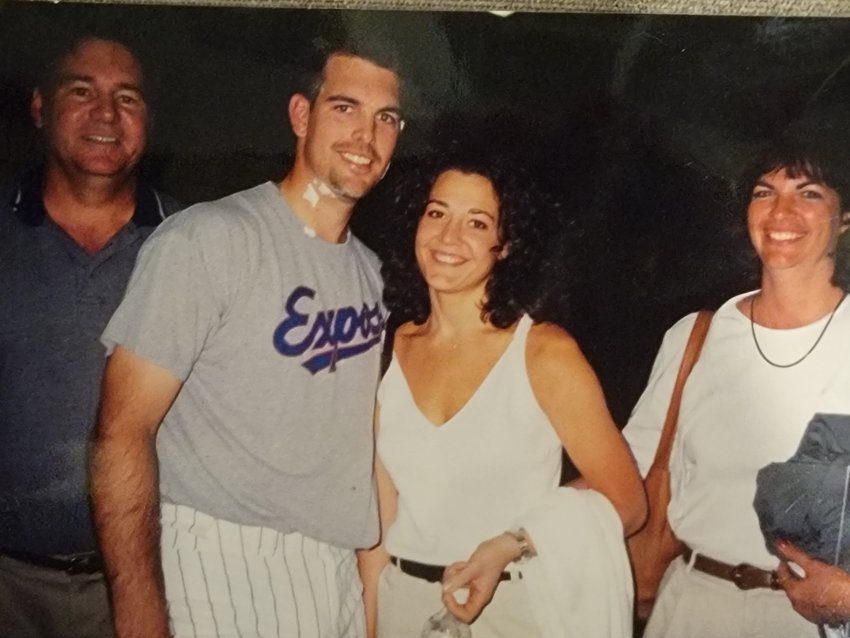 On June 8, 1999, the Montreal Expos started a rookie right-handed pitcher they had called up from the minor leagues three days earlier.It certainly wasn't the best of starts as the Boston Red Sox …
more
Following a journey that led him to multiple experiences at the collegiate level, former Pittsburg High School standout Marque English decided to return home and play basketball at Pittsburg State.
more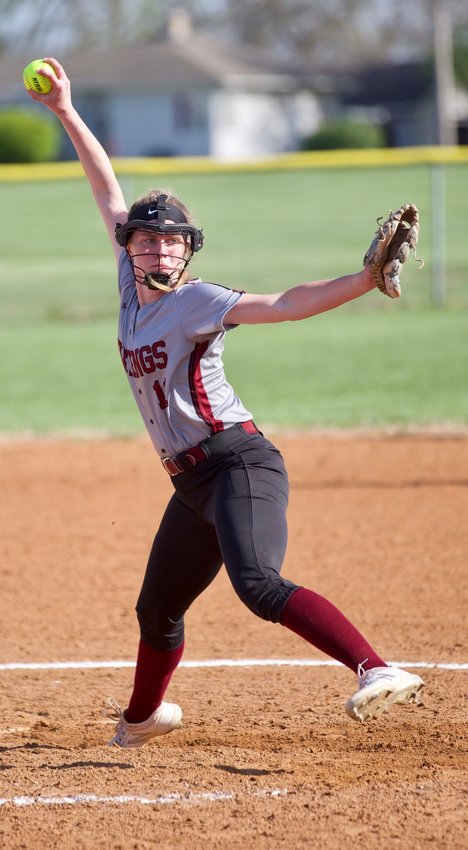 As the green leaves blossom on the trees, the town of Arma has seen a talented young athlete blossom before its very eyes. Shelby Underwood is putting up numbers that are astronomical on the …
more
By Sam Kombrink / sports@morningsun.net
|
5/3/22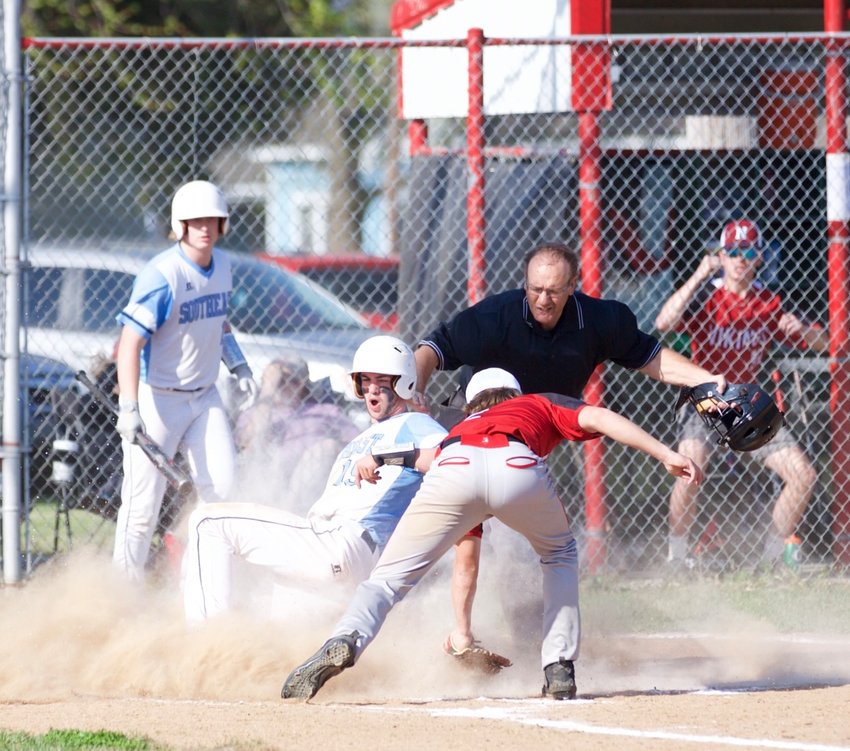 ARMA, Kan. — On a windy Friday night the Northeast baseball team split the doubleheader with its arch-rival Southeast. The Vikings won the first game 7-6 after Rylan Keidel drove in two runs for the walk-off victory. The Lancers got payback in the nightcap and shut out the Vikings 11-0.
more
By Sam Kombrink / skombrink@mornimgsun.net
|
4/25/22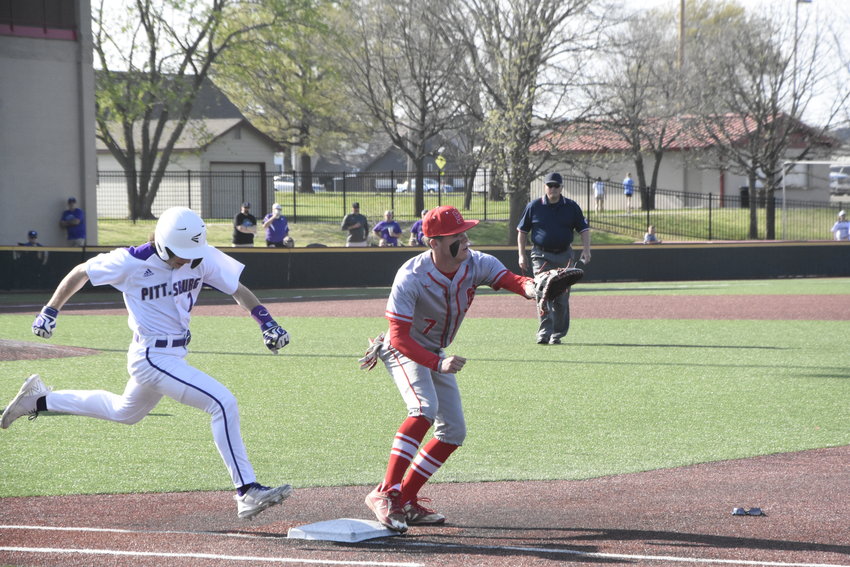 A two-run home run from Jackson Turnbull and a strong pitching performance from Cooper Hayden helped Pittsburg capture a 4-3 win over Carl Junction on Friday at Pittsburg State's Al Ortolani Field.
more
Dashuan Vereen/Morning Sun Staff
|
4/22/22
ARMA, Kan. — Northeast's Shelby Underwood did it all Friday night as the Vikings completed two run-rule victories over Southeast 16-1 and 14-4 in a Three Rivers League softball …
more
By Aaron Pyle/Morning Sun Staff
|
4/22/22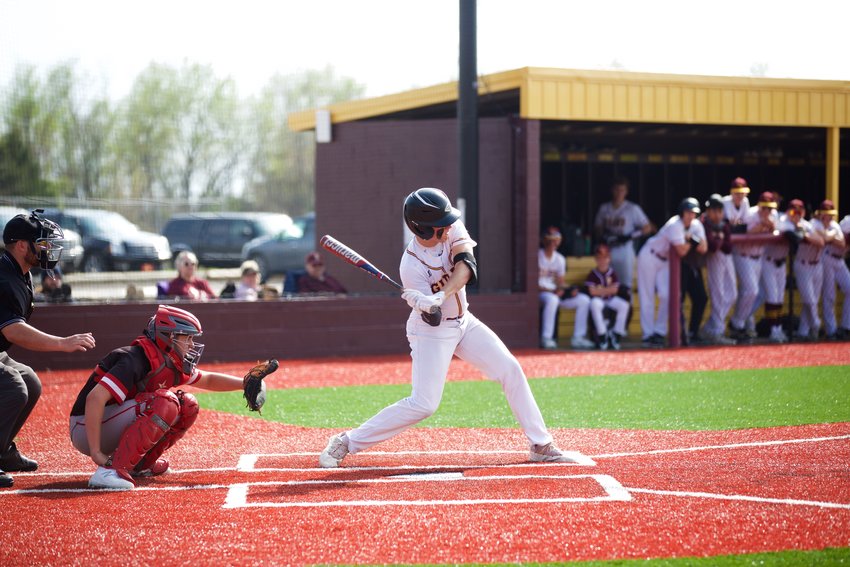 GIRARD, Kan. — Girard baseball picked up a pair of wins in dramatic fashion over the Baxter Springs Lions on Thursday night. Girard junior Trevor Amershek hit a two-out, walk-off single in …
more
By Aaron Pyle/Morning Sun Staff
|
4/22/22
Both Pittsburg track and field teams captured third place at the Columbus Invitational on Tuesday. The Purple Dragon boys finished in third place with a score of 82, only five …
more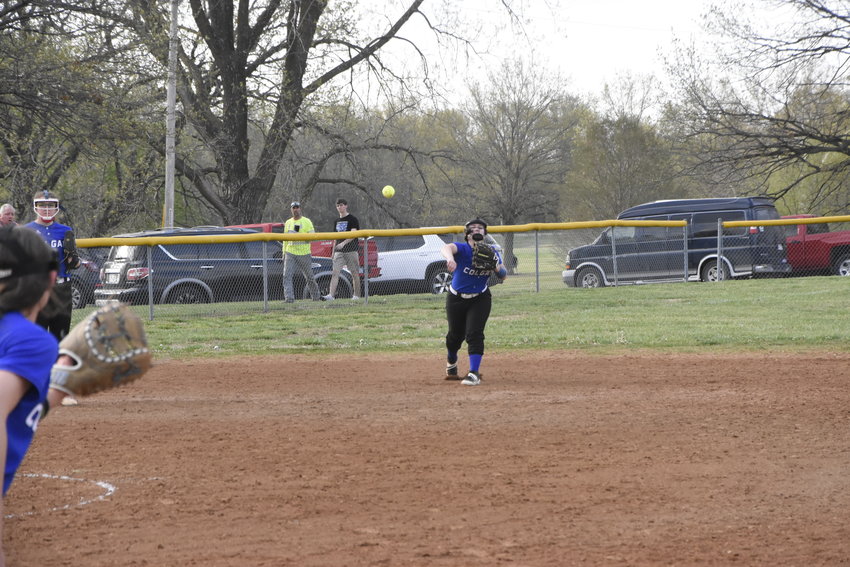 St. Mary's Colgan and Galena traded double-digit victories on Thursday, with the Panthers grabbing a 13-3 win in Game 1 before falling 12-2 in Game 2 at Cheryl Stice Field.     Colgan …
more