570 results total, viewing 221 - 230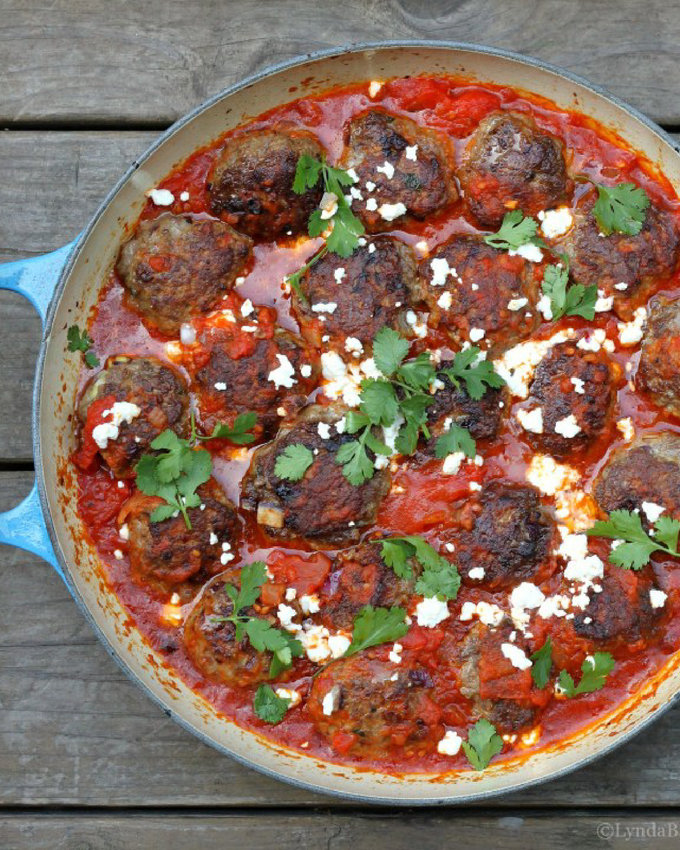 It's officially autumn, so wave farewell to summer, wrap yourself in something cozy, and make some meatballs.
more
By Lynda Balslev / news@morningsun.net
|
9/28/22
Listen carefully at the most storied corner in Canada, right here where Atwater Avenue meets Saint-Catherine Street.
more
By David M. Shribman, Syndicated Columnist
|
9/24/22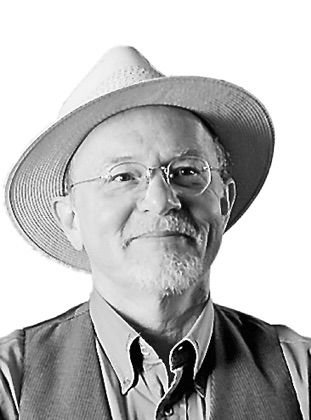 We have on our kitchen windowsill a small, solar-powered figurine of Queen Elizabeth II holding a purse in the crook of her left arm.
more
By J.T. Knoll, Morning Sun Columnist
|
9/24/22
The New York Times put it starkly. A recent poll with Siena College shows Democrats "faring far worse than they have in the past with Hispanic voters."
more
By Steven V. Roberts, Syndicated Columnist
|
9/23/22
Much of the nation's political and commentary class had a near-nervous breakdown when 48 Venezuelans who had crossed illegally into the United States arrived at the Martha's Vineyard Airport, not far from the summer homes of some of the country's wealthiest and best-connected people.
more
By Byron York, Washington Examiner
|
9/23/22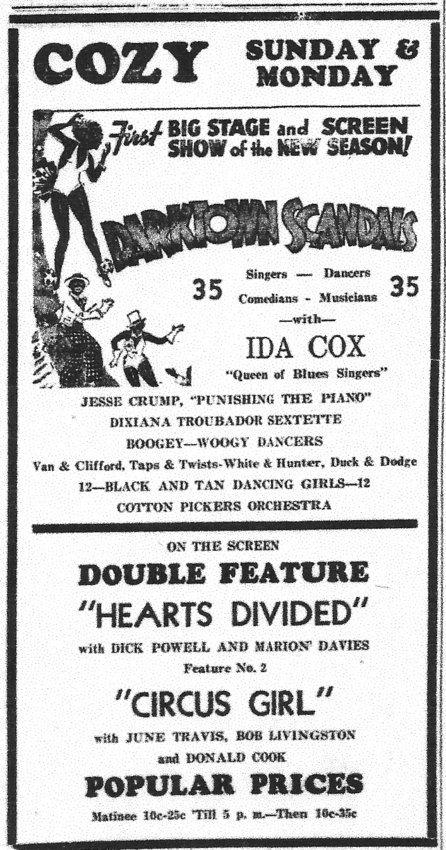 Here's the next excerpt from "FROM POVERTY TO PRESTIGE, the Autobiography of Laurence Paul Wilson." In this one, he moves on from Girard High School to KSTC. — J.T.K. 
more
J.T. Knoll / news@morningsun.net
|
9/22/22
As we commemorate Banned Books Week, here is a list of titles recently added to our shelves — books that are available for everyone to read.  
more
By Carol Ann Robb, Pittsburg Public Library
|
9/21/22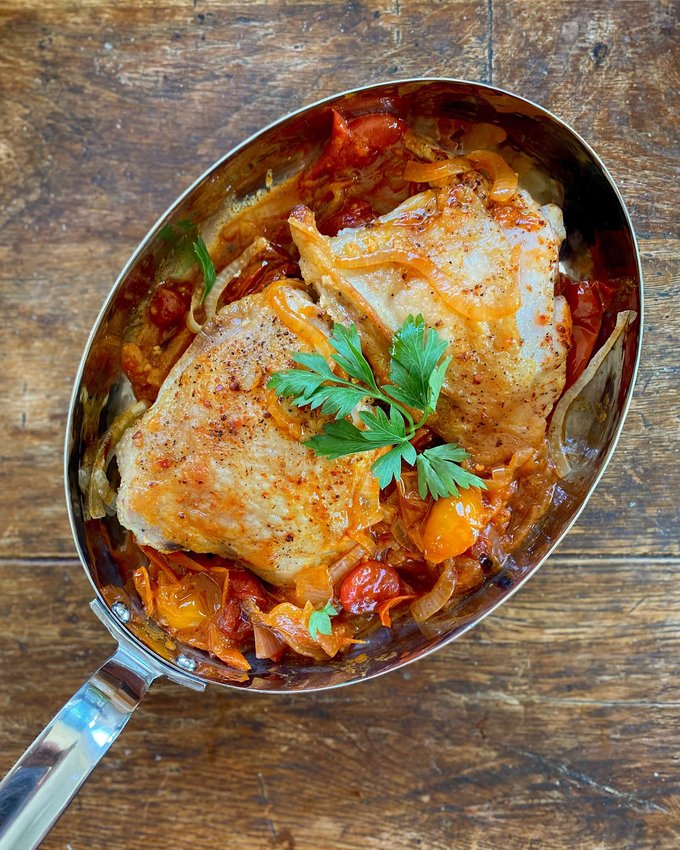 Sheet pan dinners are hardly a new trend, but the method is consistently revelatory.
more
By Lynda Balslev / news@morningsun.net
|
9/21/22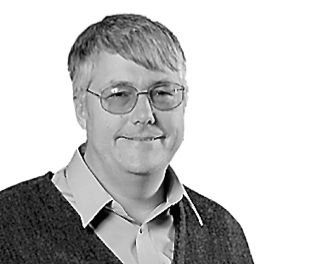 I liked going to Safeway when I was a little boy because they had automatic doors. They were like magic. They open even though you don't touch them. I still think they were pretty cool. 
more
By Bobby Neal Winters, Morning Sun Columnist
|
9/20/22
I was growing up I heard about the state fair but I thought it was in Topeka, Kansas. That was where my parents went one time on a bus and they brought my sister and me a souvenir from the fair. 
more
By Lois Carlson, Morning Sun Columnist
|
9/20/22