570 results total, viewing 11 - 20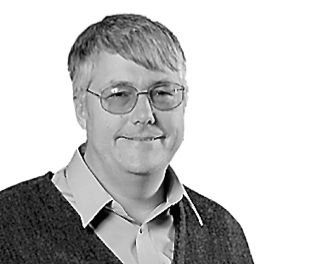 Every once in a while, a meme comes around regarding Jesus' student ratings. "The Algorithm" (blessed be its name) brings it around to me perhaps more often than it does you because It knows I am a teacher. This is something that I appreciate because it emphasizes that Jesus was a teacher too. 
more
By Bobby Neal Winters, Morning Sun Columnist
|
1/24/23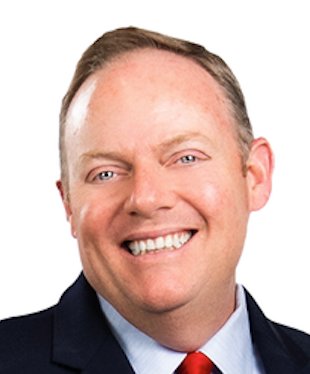 I'm not saying my wife was a bad cook when we first married, but I am still gun-shy about ordering blackened chicken. She's a great cook now, but in 1996 we became very familiar with the word "overdone." 
more
By Dr. Richard Baker, AIF, Fervent Wealth Management
|
1/24/23
Kansas will celebrate its 162nd birthday Sunday, Jan. 29, Kansas Day. Many reading this column will remember being taught "Kansas History" when in school.
more
By Lois Carlson, Morning Sun Columnist
|
1/24/23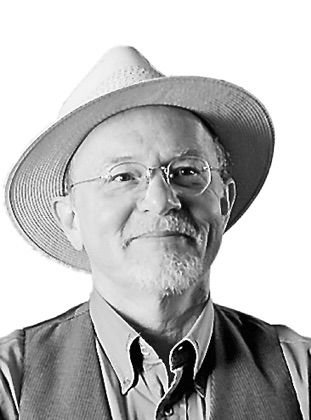 I attended a marvelous history and art program last Sunday at the Miners Hall Museum. Centered around coinage, it was presented by David Sorrick, a numismatist (coin expert) who owns and operates In God We Trust LLC just across the line in Mindenmines, Missouri. 
more
By J.T. Knoll, Morning Sun Columnist
|
1/21/23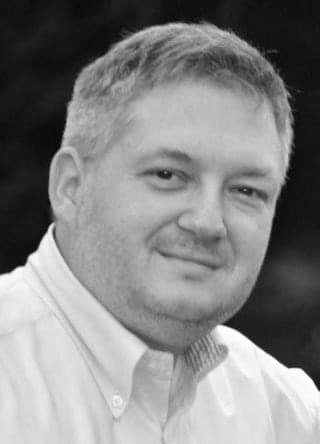 In retrospect, it seems an odd way to start a career. But I really wanted to go to band camp. 
more
By Jeff Peyton / jpeyton@morningsun.net
|
1/21/23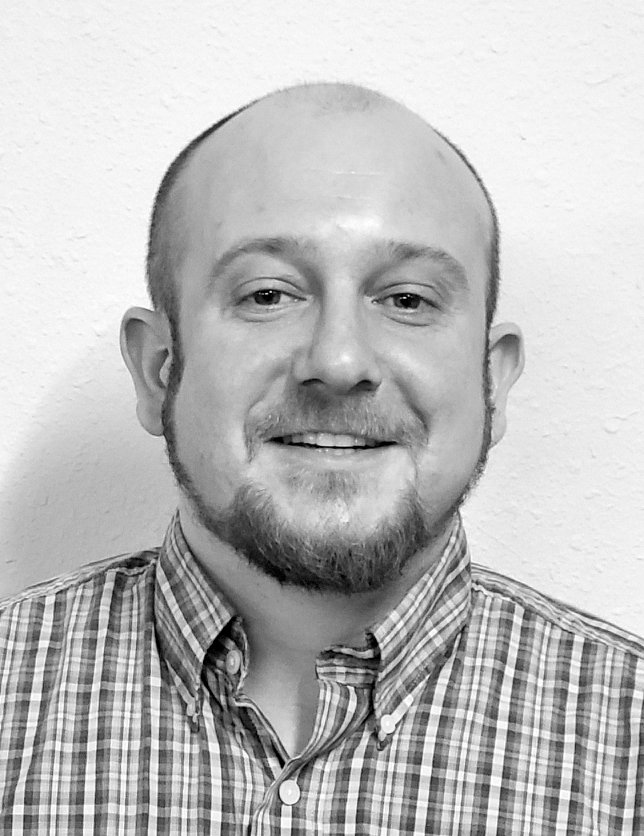 With the holidays behind us, we've entered the time of year when many of us begin to realize we may have bitten off more than we can chew with our newly declared New Year's resolutions.
more
By Jonathan Riley / jriley@morningsun.net
|
1/21/23
And now, here's a preview of coming attractions! The kerfuffle over President Biden's handling of classified documents from his vice presidential days raises many legal and political issues. But here's one critical takeaway: Elections have consequences.  
more
By Steven V. Roberts, Syndicated Columnist
|
1/20/23
When confronted with more than 2 million illegal border-crossers overwhelming U.S. authorities on the border last year — and 250,000 more crossers last month indicates the figure will be even higher this year — Republicans want to find a way to stop, or dramatically reduce, the flow. Democrats want to accommodate it. 
more
By Byron York, Washington Examiner
|
1/20/23
These days, technology is everywhere. TVs, computers, phones, and other electronic devices are all competing for our kids' attention. As a result, it can be easy for kids and families to engage in too much screen time which can cut into hours that could be better spent engaging in active play, sleeping, and social interaction.  
more
By Michelle Broxterman, Wildcat Extension District
|
1/20/23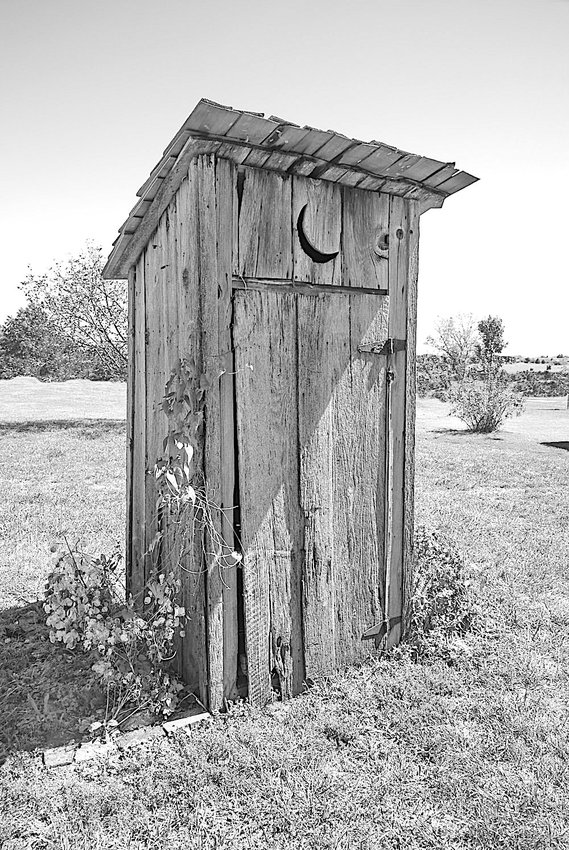 This excerpt from "Frogdancer," Arma native Frank Jeler Jr.'s memoir, calls to mind sanitary facilities used here in the Little Balkans back in the day as well as a bit of folk architecture.  
more
J.T. Knoll / news@morningsun.net
|
1/19/23