3 results total, viewing 1 - 3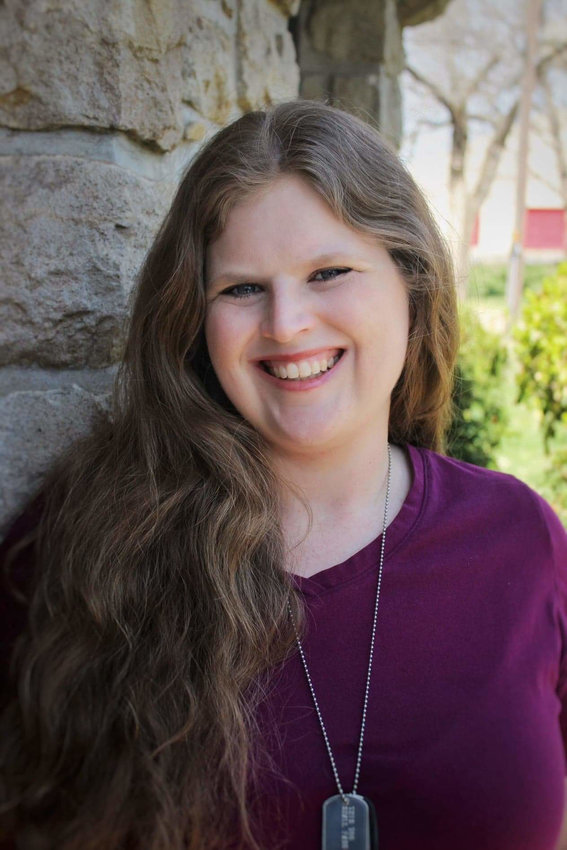 When you hear that Dana Michael is interested in Egyptology, you might be forgiven for thinking she was inspired by daring adventures excavating mummies from ancient pyramids, but she says she's in it for the story, not for the adventure. 
more
By Olive L. Sullivan, Morning Sun Columnist
|
10/1/22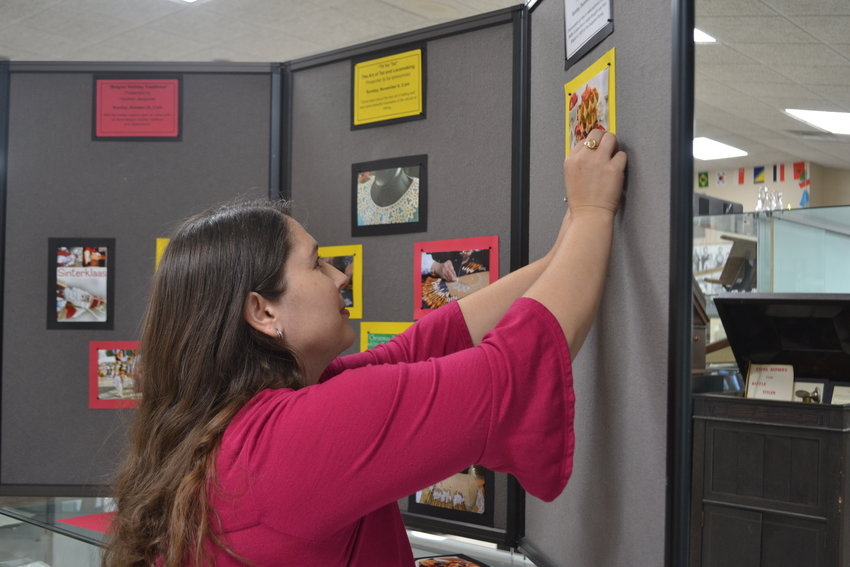 With a new season comes a new quarterly exhibit for Miners Hall Museum.
more
By Antjea Wolff / awolff@morningsun.net
|
10/1/22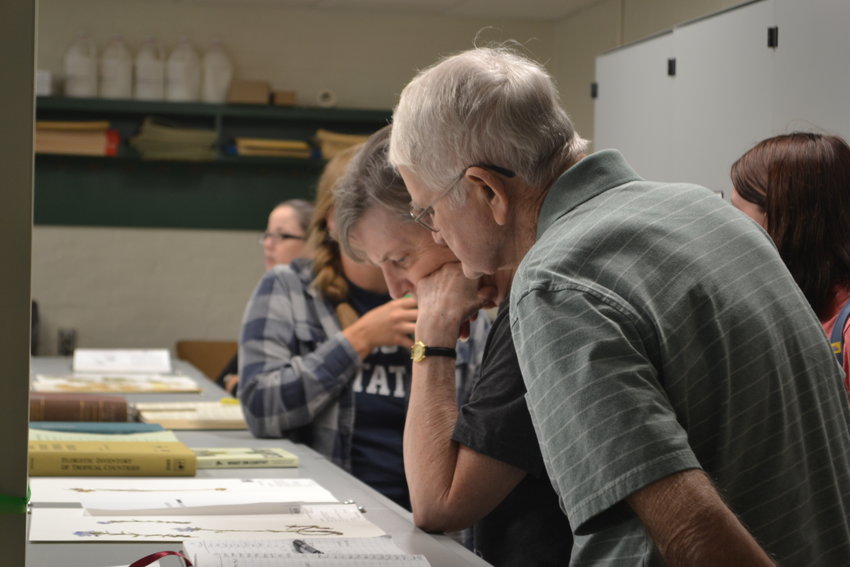 The students and faculty of the biology department at Pittsburg State University celebrated the Sperry Herbarium's recent upgrades with an open house in Hartman Hall at Pittsburg State University on Friday. 
more
By Antjea Wolff / awolff@morningsun.net
|
10/1/22