461 results total, viewing 401 - 410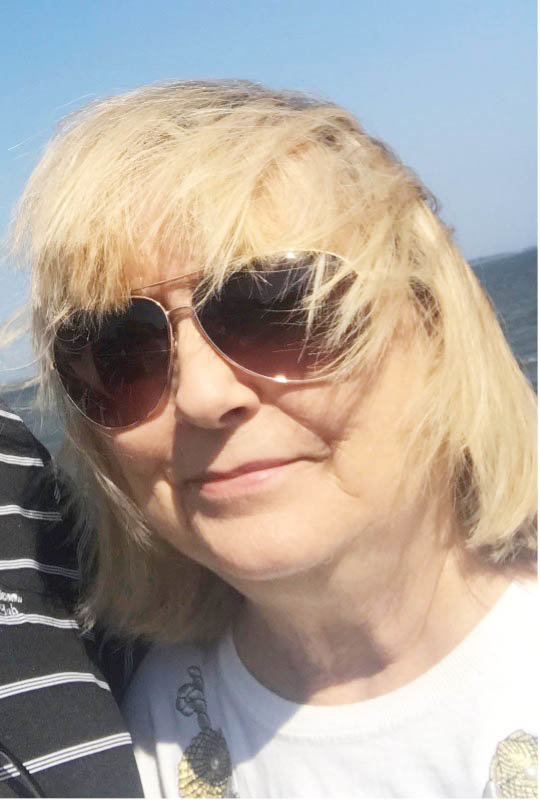 Genevieve White, 75, passed away peacefully on May 21 at the Vitas Healthcare Hospice facility in Carrollton, Texas.
more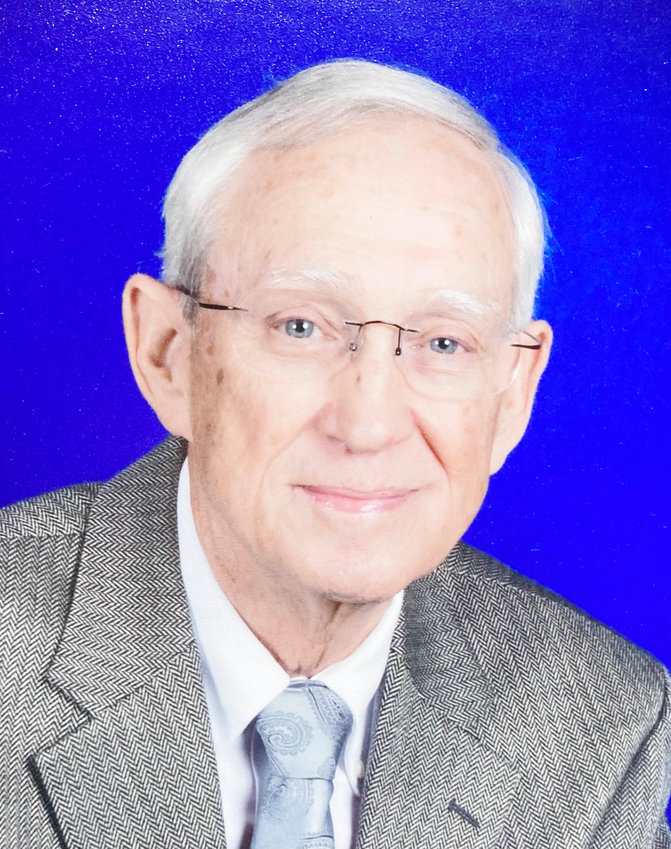 Bonham Wayne Oney, 78, of Carthage, Missouri, passed away on May 29, 2022, at St. Luke's Nursing Center.
more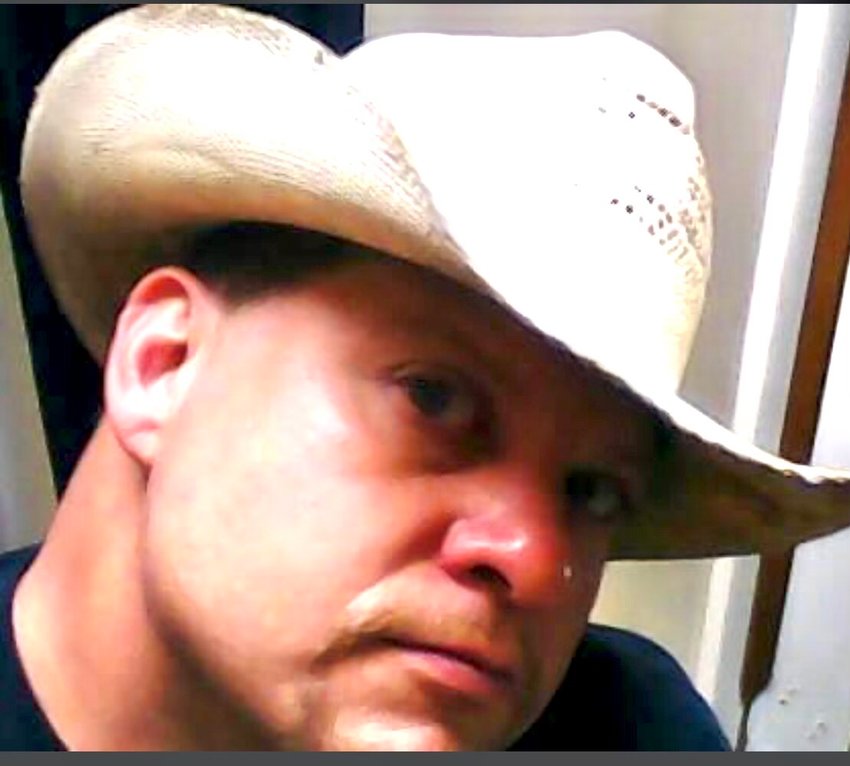 Jason Alan Lipari, age 51 was pronounced dead at 7:31 a.m., Wednesday, June 1, 2022 from injuries sustained in a motorcycle accident NE of Avilla, Missouri.
more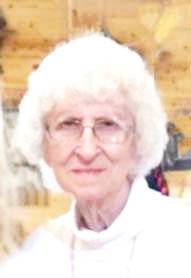 Erma June McClure, 82, of Columbus, Kansas, passed away at 7:40 a.m., Friday, June 3, 2022 at the home of her daughter.
more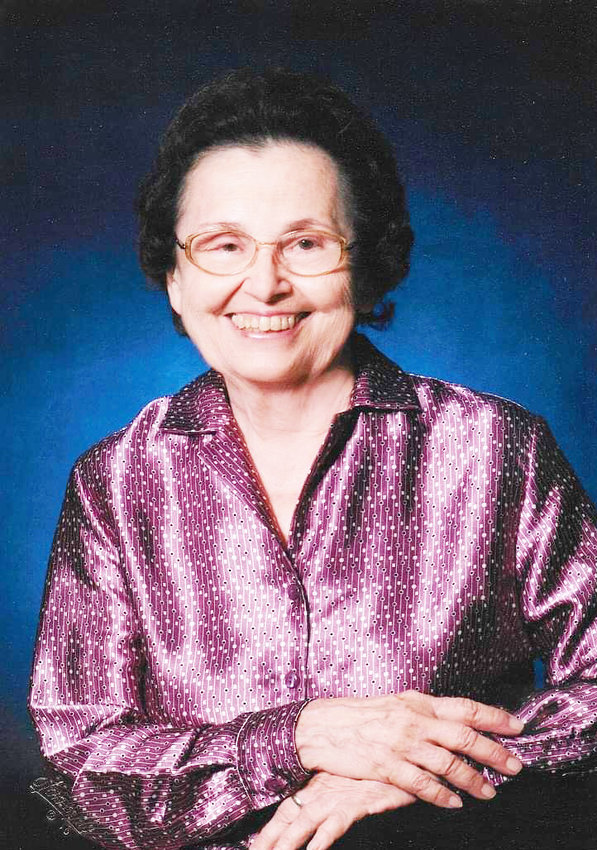 Betty R. Grant, 89 of Frontenac, Kansas, died Wednesday June 1, 2022 at the Via Christi Hospital in Pittsburg, Kansas.
more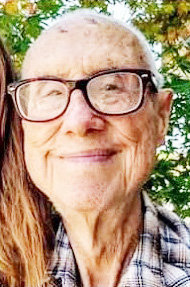 Walt was born July 19, 1925, on the Sadie Beck farm near Odense, Kansas, to Walter and Marguerite (Woodruff) Fredericksen. He attended Savonburg grade school and graduated from Neodesha High School in 1943.
more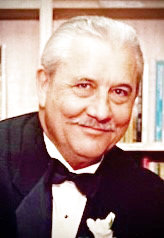 William Thomas "Tom" Morgan passed away peacefully at Ascension Via Christi Village in Pittsburg, Kansas on May 24, 2022, at the age of 87.
more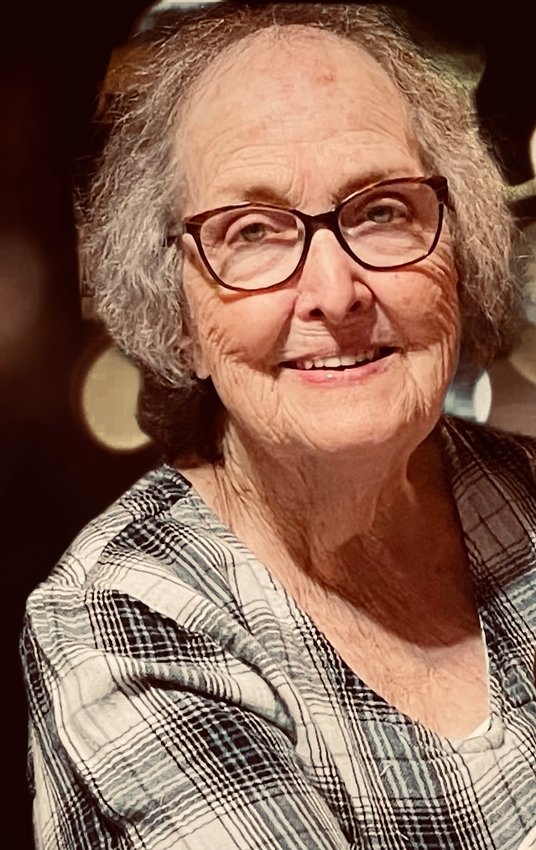 Laura Elaine Getty Casper was complex. Rooted in small town Kansas, she was the sixth child born into a household of seven.
more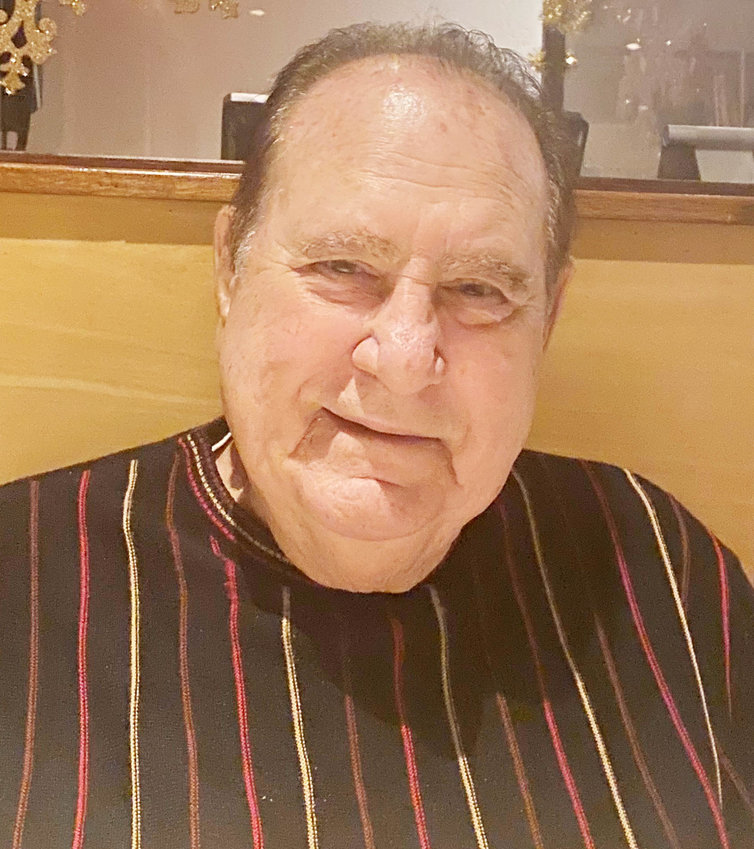 Kenneth Ray (Kenny) Benso, 79, of Village of Loch Lloyd, Missouri, passed away at 10:58 a.m., Friday, May 27, 2022, at St. Luke's South Hospital in Overland Park, Kansas.
more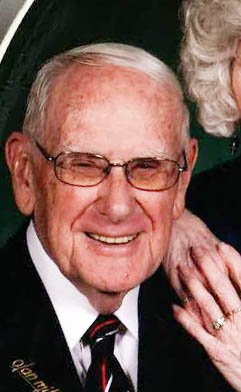 Irvin A. Weber, 89, of Girard, Kansas, died at 12:40 a.m., Monday, May 30, 2022 in the Ascension Via Christi Hospital in Pittsburg, Kansas.
more