305 results total, viewing 101 - 110
Oliver Nelson Shoup, 96, raised in Arma and Pittsburg, passed away Sept. 5, 2022. For a full obituary and service information, please visit www.johnsoncountychapel.com
more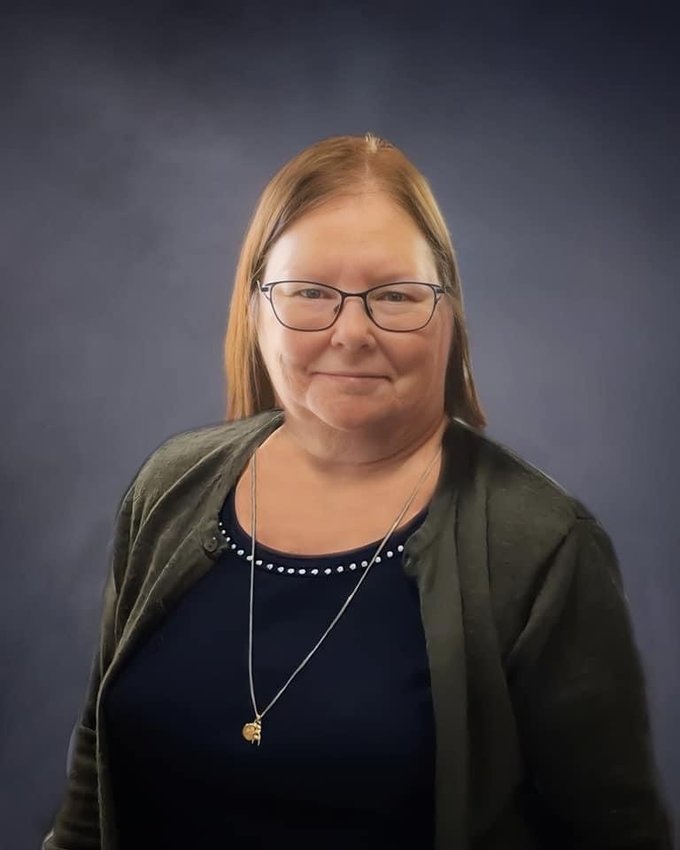 Kathryn S. "Kathy" Varner, 60, of McCune, passed away at 8:30 a.m., Saturday, Oct. 1, 2022, at her home.
more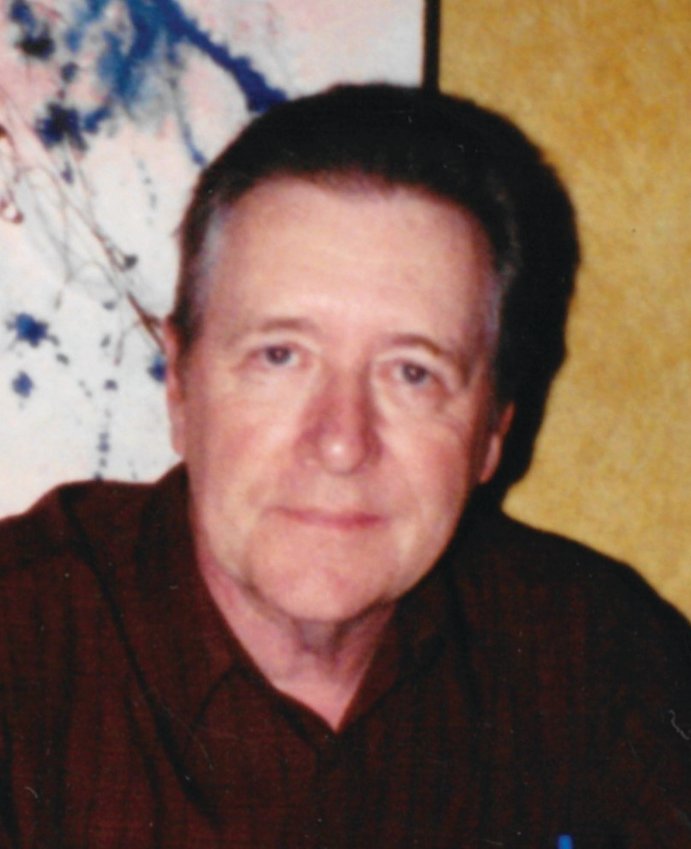 Dennis R. West, 80, of Pittsburg, passed away surrounded by family on Oct. 01, 2022, at Ascension Via Christi Hospital.
more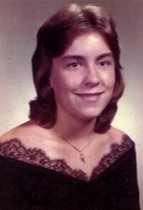 Heidi Sue (Alexander) Boyles, 63, of Frontenac, passed away peacefully surrounded by her children on Friday, Sept. 30, 2022, after a long illness.
more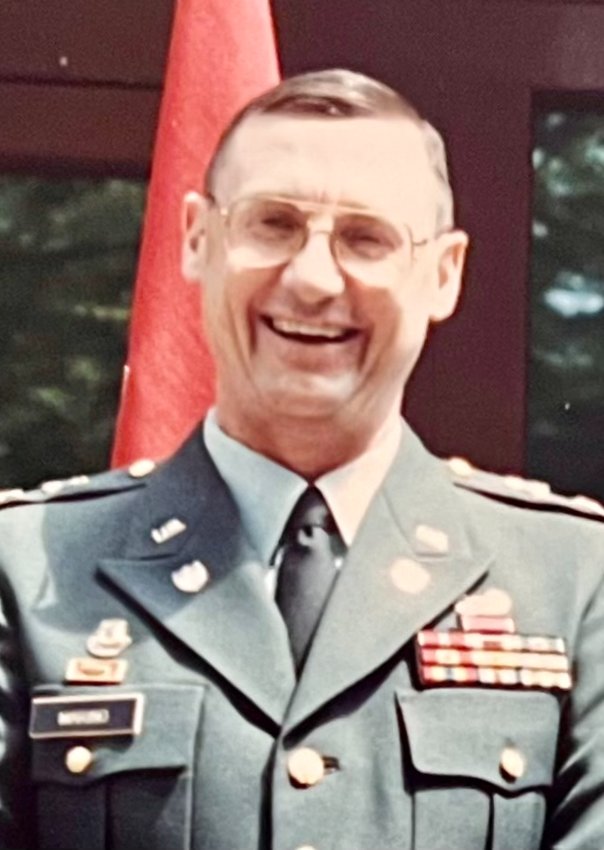 Col. (Ret.) Charley Marino Jr. passed away on Sept. 22, 2022.
more
James "Jim" Wood, born Oct. 17, 1939, passed away on Wednesday, Sept. 28, 2022.
more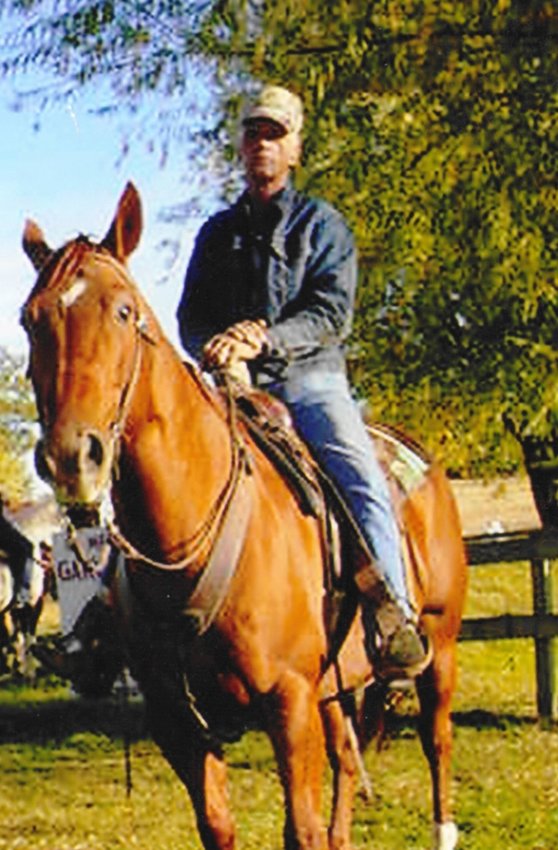 Edward Leroy Nutt, 71, of Mindenmines, Missouri, passed away in Pittsburg on Sept. 24, 2022.
more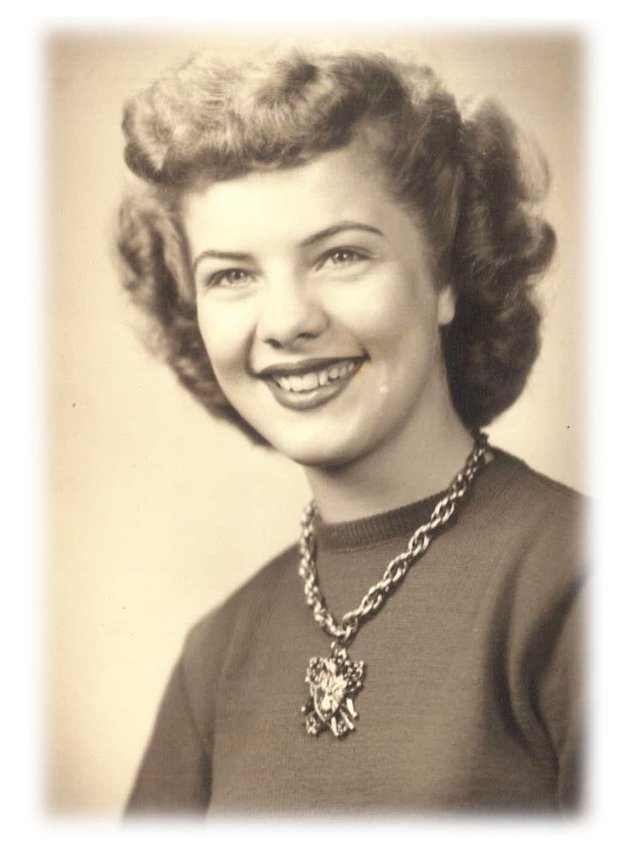 Claudine Rae (Bayless) Burris was born on Dec. 5, 1933, in Parsons, Kansas, to Pearl (Mackey) and Claude Bayless. She passed away in Stockton, Missouri.
more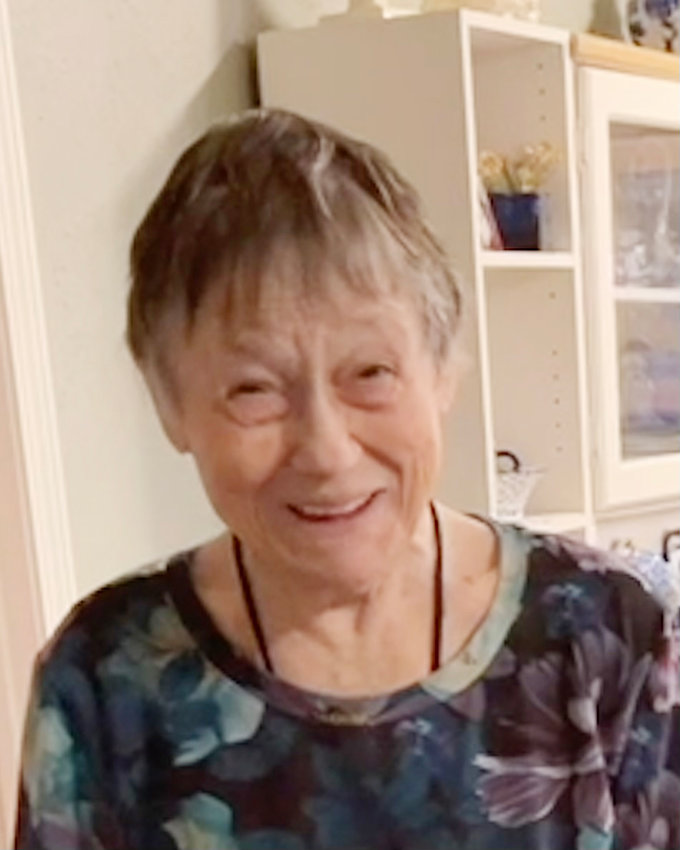 Dicksie Abbey Baugus, 84, of St. Paul, died at 6:22 p.m., Wednesday, Sept. 21, 2022.
more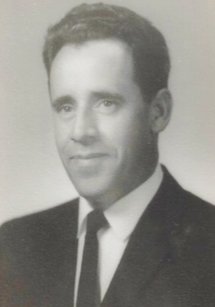 Fred Wettstein passed away Sept. 17, 2022, at the age of 94.
more